Koperasi Mega Maju Selangor Berhad will strive for sustainable, capital efficiency and profitable growth. We will take all the necessary measure steps to ensure that the cooperative progress remain on track.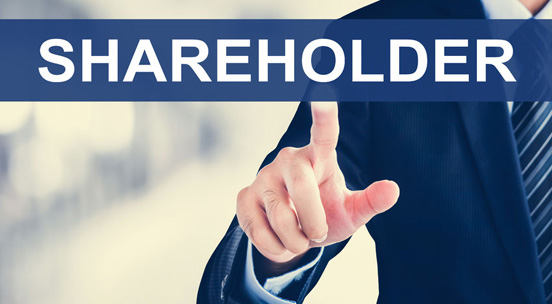 Koperasi Mega Maju Selangor Berhad is significantly grown as a cooperative over the years. This section provides report on our financial and operational performance from year to year.
For continued success and growth, we are committed to our client and focused on meeting their needs hence building client trust in our cooperative and services.